MADHURAMBIGA EDUCATIONAL TRUST
Almighty Vidhyalaya Public School is under the aegis of Madhurambiga Educational Trust. The genesis of the school lies "Return to the society what you owe to it". A group of people pledged to dedicate themselves for people of town. Among many community schemes, setting a good school was on priority.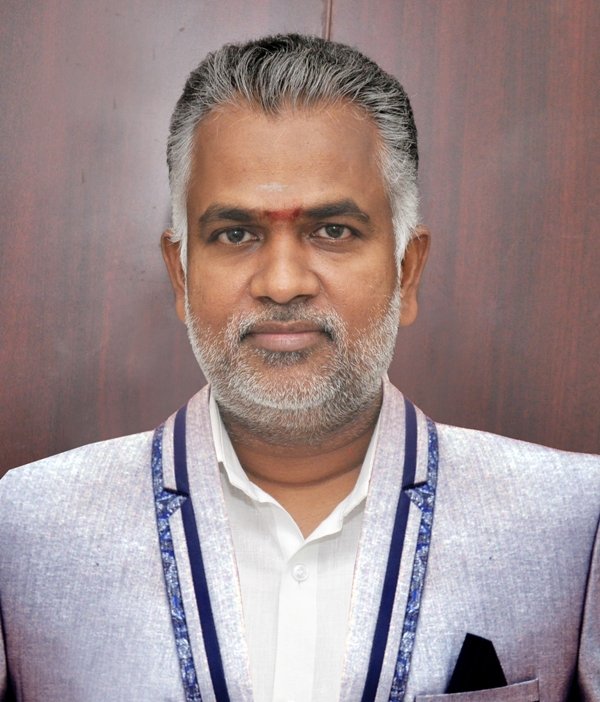 Chairman's desk
"One who changes after the change , survives…
One who changes with the change , succeeds…
One, who causes the change, LEADS…!  "
Changes are inevitable. Let us accept the positive changes gracefully and succeed in life.
May all the students of AVPS learn to lead.
Principal's Desk
"Reading makes a full man,
Conference a ready man and writing an exact man"
– Francis Bacon.
In God's creation, Children are the most beautiful and Wonderful!. Every child has a stamp of uniqueness that needs to be respected and cherished. The child's originality has to be identified by the teacher and help the child to discover him or herself.
ADDRESS

Almighty Vidhyalaya Public School,
(CBSE Affiliation No;1930800, School Code:55701)
Madhurakaliammam Kovil Back Side
Marudhadi Road,
Siruvachur (P.O),
Perambalur – 621 113.
Phone : 9385895303, 9385895304
Email : avps.admissions@gmail.com